William "Bill" Kimmel, PE – 1940-2015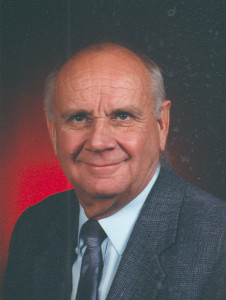 Bill received his BSEE with distinction from the University of Minnesota, and worked in the electronics field for over 50 years. His experience ranged from electronic design and systems engineering to technical management with industry leaders like Control Data Corporation and Sperry Univac Defense Systems.
He was involved exclusively with EMC since 1987 as a founding partner of Kimmel Gerke Associates, Ltd.
Bill's formal EMC experience dates back to the late 1960s, and includes the design, test, and qualification of military systems to MIL-STD-461 and TEMPEST; commercial and industrial systems to FCC and CE requirements; medical devices to FDA and IEC 60601-1-2; vehicular electronics to SAE requirements and derivatives; avionics systems to DO-160 and derivatives; telecomm systems to GR1089; and more.
Bill also had several years experience with the design/test of radiation hardened circuits for military systems. He was a Registered Professional Engineer, an active member of the IEEE, and a NARTE certified EMC and ESD Engineer.
Bill Kimmel passed away April 29, 2015, after a brief battle with pancreatic cancer.
Inquiries should be directed to his business partner, Daryl Gerke.
---
Read more about Bill – EE Web Interview
See Bill at EspressoEngineering.TV
Read tributes to Bill: